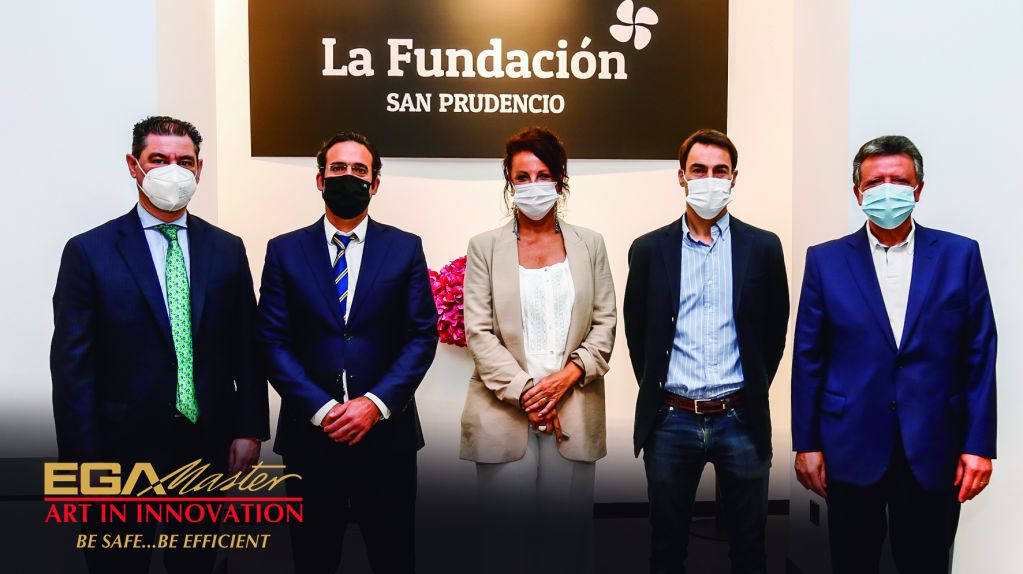 On June 9TH , we participated as guest speaker in a conference on the latest developments in Compliance and Anti-Bribery Practices, organized by the APD Association (Association for the Progress of Management) and the San Prudencio Foundation.
The event was led by Emilio Titos (Managing Director of Mercedes-Benz Spain), and Yolanda Berasategui (President of the San Prudencio Labor Foundation).
The first panel was launched with Gorka Martínez (Criminal Lawyer, UM&Asociados), where he addressed the channels of anonymous reporting of offenses, regulated in the European Directive 2019/1937, as well as a summary on the last 10 years in terms of criminal liability of companies. Afterwards, Gonzalo San Antonio (Business Development Manager at AENOR) made an analysis of the ISO 37001: 2021 Compliance certificate.
Finally, Eduardo Urizar, our Head of Quality Management and Compliance, described the processes that had to be carried out in order to comply with the requirements of this ISO standard, which has recently been obtained.
Poker of ISO Certificates
We were the case study in this conference, since after a great effort made by the team that makes up the company, and after being audited the improvement measures that have been carried out to meet the requirements of the ISO standard, it has finally managed, with the help of the San Prudencio Labor Foundation, to obtain the ISO 37001:2021 Compliance certificate. This is added to the other three certificates that we already obtained: 9001 (Quality Management), 14001 (Effective Environmental Management), 45001 (Occupational Health and Safety Management Systems), thus forming a poker of ISO certificates.