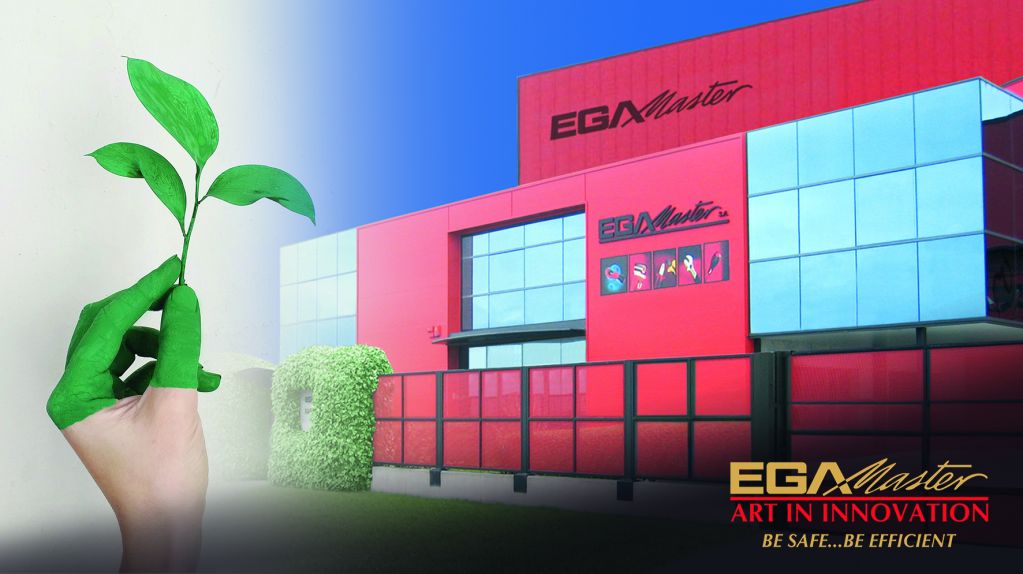 EGA Master has recently registered the energy efficiency certificate of its facilities. It consists on a document that provides the information about the energy characteristics and the energy efficiency rating of its facilities. This certificate is obtained as result of an analysis and calculus of its location, orientation, insulation, thermal and lighting installations, operating conditions among other aspects.
In this case, an External Authorized Organism such as TÜV SÜD ATISAE has been the entity in charge of carrying out the exam and presenting it to the government, endorsing the energy efficiency of EGA Master as class C, which means up to 35% less of consumption than the national average, reducing so the CO2 emissions to the atmosphere.
To achieve this, EGA Master has been investing, year after year, on new measures that allow the optimal use and energy savings as result of its commitment to sustainability. Thus, for instance, EGA Master plans to a photovoltaic installation for self-consumption of more than 95 kW into its infrastructure this year, which will contribute to a reduction of 30.41 tons of CO2 emissions per year, or the equivalent of planting 1,396 trees.