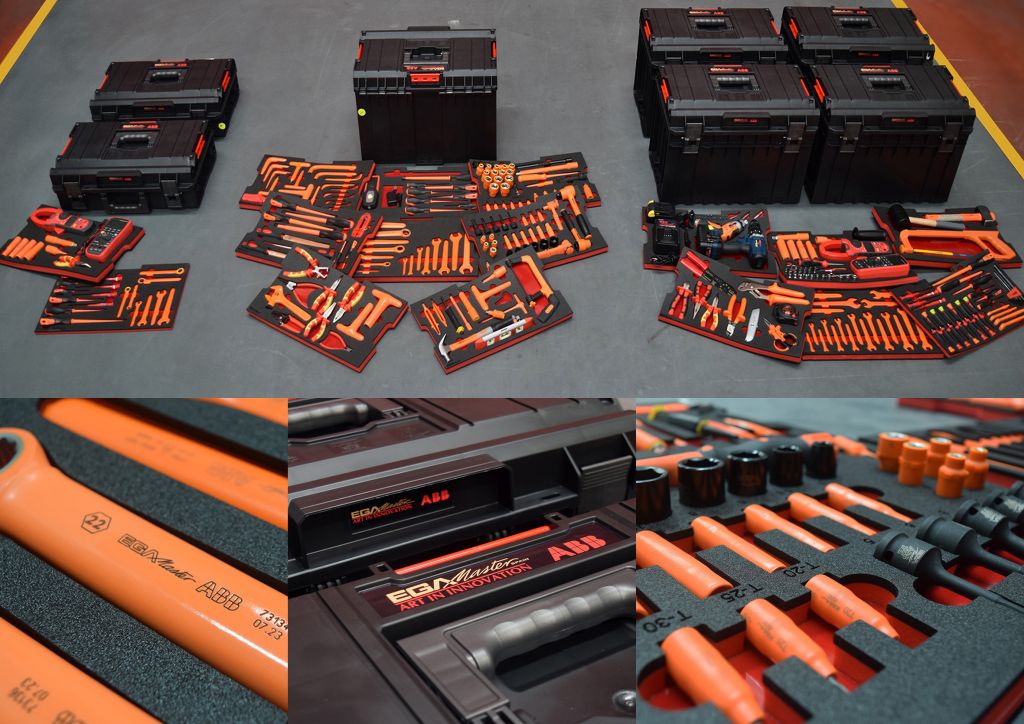 ABB, a world leader in electrification and automation technology, has relied on EGA Master's extensive experience in the area of electric mobility, granting it a contract to supply customized sets of 1000V insulated tools, for its installation and maintenance project of the high-voltage charging infrastructure of electric buses in Qatar.
The Swedish-Swiss corporation won a contract to design, supply, test and commission new high-power charging infrastructure for one of the world's largest fleets of electric buses (more than 1,000), which were put into operation during the 2022 FIFA World Cup.
In this way, ABB supplied more than 125 MW of charging capacity, 1,300 connectors for charging at destination and 89 opportunity chargers. This is one of the largest e-bus networks carried out in a single facility worldwide.
Qatar aims to have 25% of its public bus network operating on electricity by 2022, increasing to 100% by 2030.