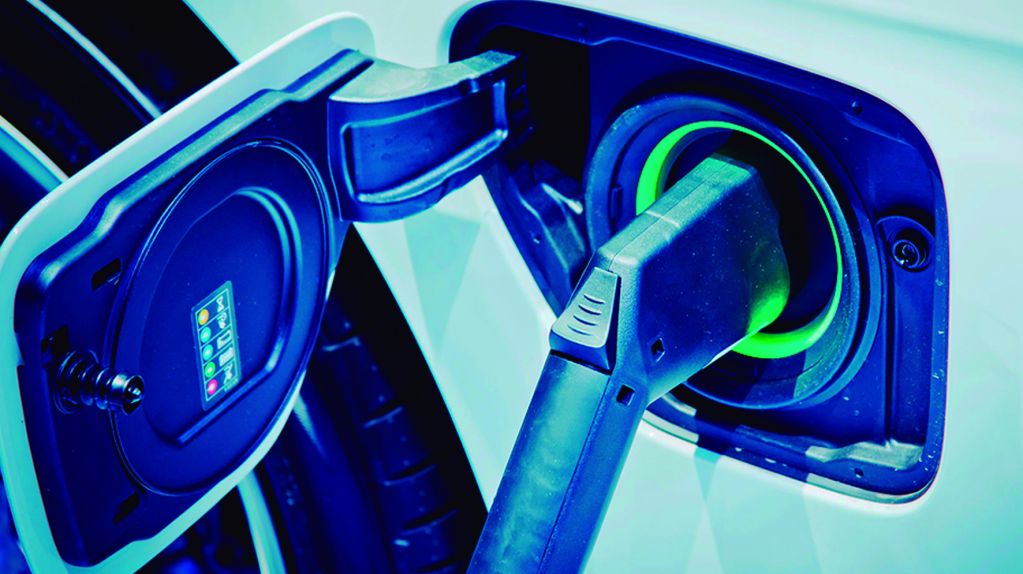 We have already seen how the electrification of road transport is gaining more presence in everyday life, we have talked about the technical improvements that have been made, and how the legislation is encouraging us to follow that path. We have also explained a bit how the EV maintenance and repair operations should be carried out.
Today, we want to show you how we have got ready from the EGA Group to offer solutions in safety and efficiency for the tasks that involve the electric car.
1000V INSULATED TOOLS
As it has been roughly seen in the previous post, there are safety protocols when carrying out the disconnection process, in order to avoid electric shocks, or something more serious: electric arcs. However, it is possible that residual voltage has remained in the circuit itself, with the consequences that this entails when entering to manipulate areas of the car's electrical circuit.
Due to the above, from EGA group we consider that 1000V insulated tools are an effective solution in operations involving electric vehicles.
These are used for work in tension or close to active parts whose nominal voltage reaches 1,000V in alternating current and 1,500V in direct current.
THE WORLD'S WIDEST RANGE
We have the widest range in the world of premium industrial tools, insulated 1000V:
TAILOR-MADE DEVELOPMENT AND MANUFACTURING
Thanks to our long experience and knowledge in the most demanding industries, we develop and manufacture customized 1000V insulated tools, which are adjusted to the specific needs of each client.
In addition, once manufactured, they are subjected to the 5 tests established by the IEC 60900 standard, thus ensuring that the quality of our 1000V insulated tools are suitable for working near, or in environments where there is voltage up to 1000V AC and 1500V DC.
OTHER SAFETY ELEMENTS FOR WORK UNDER VOLTAGE
SAFETY TRAINING
At EGA Master we offer consultancy on the appropriate selection of necessary equipment, as well as seminars for safety training, also in environments under tension.
TOOL CONTROL SYSTEMS
Although 1000V insulated tools are ideal for electric car manufacturing and maintenance tasks, we also see the need for efficient and safe inventory management.
For this reason, we have also developed different tool control systems, essential in many applications, especially in those cases where "lost" or forgotten tools increase risks and decrease safety.
For this reason, we offer as a solution an exclusive and personalized tool control system, avoiding their loss or loss.
EGAWARE SOFTWARE
EGA Master offers an exclusive and personalized tool control system as a solution, avoiding their misplacement or loss.
The EGAWARE software allows you to control which tool each user takes or returns:
The user logs in with his username and password.


The worker picks up the tool with which he will work.


The worker scans the barcode.


The software detects that the tool has been taken.


The worker returns the tool and scans the code again.


The software detects that the tool has been returned.
SMART OPENING SYSTEM FOR DRAWERS: SMART STATIONS
Avoid errors in the selection of tools and tools, also increasing efficiency and, therefore, productivity.


Each door is assigned a radio frequency card that is passed through the RFID reader of each tool trolley that allows the drawers to be opened and locked.


Laser technology that detects errors such as that a drawer has not been completely closed.


LEDs on the drawers that facilitate visual recognition of the status of each drawer (open / locked).